How To Start Hiring
Start Today For a Great Future
Post the project. 
Freelancers will bid on project.
You select the Best Freelancer.
Pay the freelancer after the completion of project without any commission.
In case of any problem. Contact us for 24 x 7 support.

Dispute Mechanism

There is a proper dispute mechanism in case of any trouble. 
So, Neither Freelancers nor the Client will be cheated.

Our Team will look into the case very closely to resolve the dispute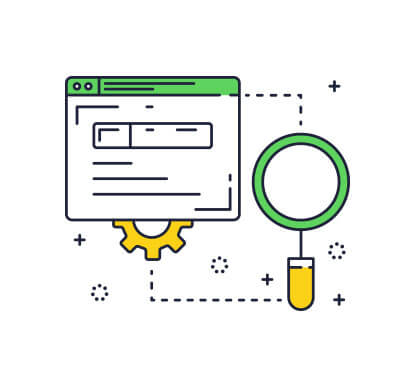 Making Serious Profit
Manage Your Profitable Account
Freelancers can withdraw the amount at anytime of the week.
This will motivate the Freelancers to work with full enthusiasm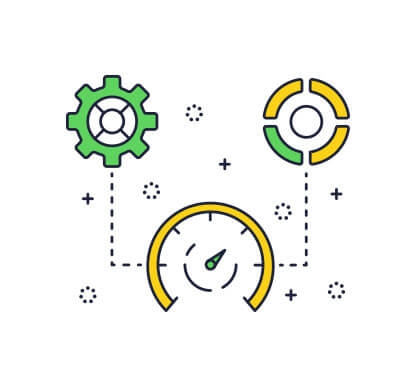 Getting Into Business
Focus on Your Work & Team
Incase of an Hiring agent, we shall give them a premium real time support